Explore a variety of 5-star hotel stay, dining, spa and wedding packages specially crafted to elevate your experience at Cordis, Hong Kong.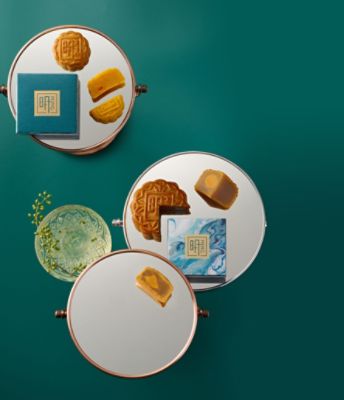 MING MOONCAKE
TASTE IN STYLE
Presented by Ming Court's master chefs, the Ming Mooncakes collection has been meticulously crafted from exceptional ingredients. Featuring both traditional and contemporary flavours, there's a mooncake for every palate. 

As well as the classic White Lotus Seed Paste with Double Egg Yolks Mooncake, the team has created the Mini Egg Custard with Kumquat Mooncake, which blends classic modern flavours with a fresh citrus scent, and the Deluxe Mini Mooncake Assortment, which is sure to impress everyone.