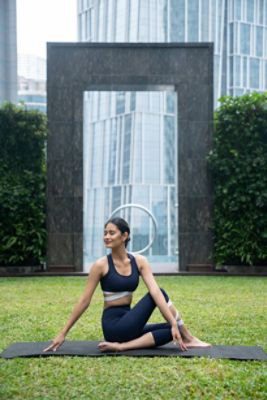 CHUAN GLOBAL WELLNESS WEEK 2023


In celebration of Global Wellness Day on June 10th, Chuan Spa is offering a series of complimentary wellness activities from June 10th to the 16th with the goal of fostering mindfulness and promoting a healthier lifestyle.
 
In line with this year's theme, #DanceMagentawe will be offering a variety of dance workouts to commence the first day worldwide, followed by activities inspired by the five elements.
Learn More
EXPLORE UNIQUE EXPERIENCES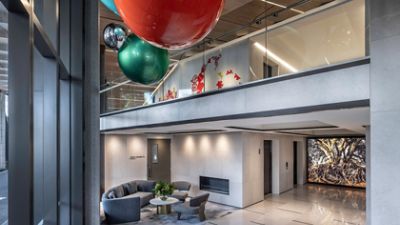 INTRODUCING
PINNACLE TOWER
The stunning Pinnacle Tower boasts 17 storeys of upscale accommodation offering you sophisticated spaces, custom made furnishings, privately curated artworks, and an extraordinary Chairman Suite and Club Lounge.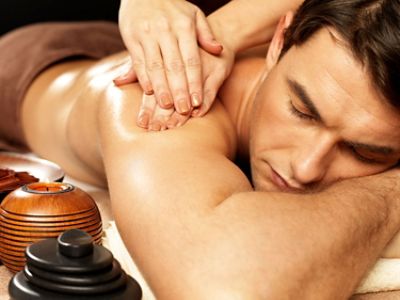 RESTORE & RENEW
SPA OFFER
Give the gift of relaxation with our Renew & Restore Gentleman's Escape spa package. Designed to provide the ultimate relaxation and rejuvenation.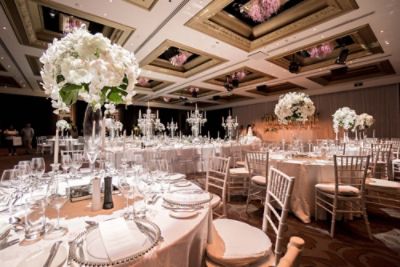 YOUR DREAM WEDDING
Happily ever after starts at Cordis. We craft the perfect celebration, just for you.
1865 PRIVILEGE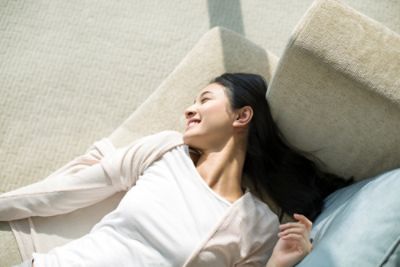 Bringing you exclusive benefits and recognition whenever you stay with us.
COMPLIMENTARY IN-ROOM WIFI
LATE CHECK-OUT
MEMBERS-ONLY OFFERS
JOIN NOW