Welcome to your home in Hong Kong. 42 floors. 665 rooms and suites. Each one a 5-star sanctuary for you.
CLUB ROOMS WITH CLUB LOUNGE ACCESS & PRIVILEGES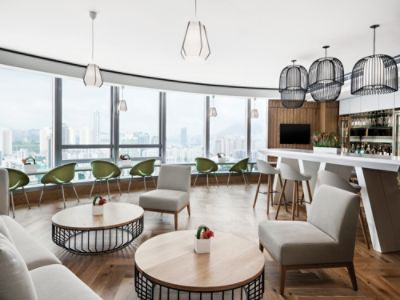 CLUB ON THIRTY SIX
At Cordis, we understand that well-being isn't only about eating right and exercising. Sometimes, it's just about feeling like your best self. Club Lounge is devoted to providing the extra service you need in order to achieve equilibrium. However, you choose to unwind and work, we're devoted to helping you live the way you want to live.
1865 PRIVILEGE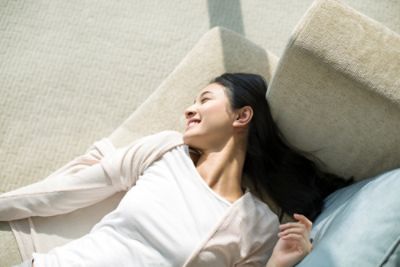 Bringing you exclusive benefits and recognition whenever you stay with us.
COMPLIMENTARY IN-ROOM WIFI
LATE CHECK OUT
MEMBERS-ONLY OFFERS
JOIN NOW