GREEN MEETINGS BY CORDIS
Lead the way and go green for your next event at Cordis, Hong Kong with our sustainable meeting solutions, which help offset your event's environmental and social impact. We are accredited with ISO 14001 and the EarthCheck Platinum certification, guaranteeing the highest standards of environmental management.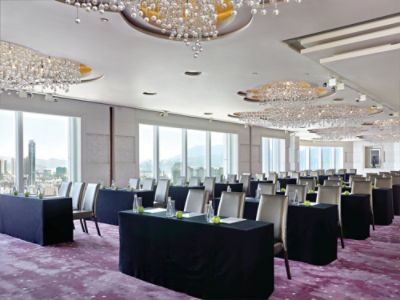 GREEN MEETING VENUES AND SERVICES
We will help you build environmental considerations into your event, making them sustainable from start to finish. These include LED walls, electronic signage, compostable drinking straws and digital newspapers and magazines.
LEARN MORE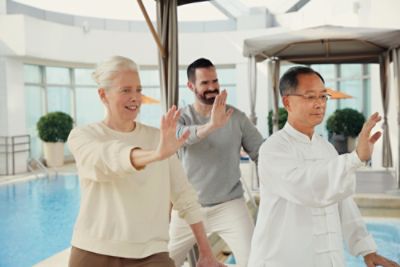 WELLNESS ACTIVITIES
Enjoy a series of fun wellness activities to complement your meeting or event, such as an exclusive Tai Chi class, a Mongkok market tour and the use of the Earthing Garden.
LEARN MORE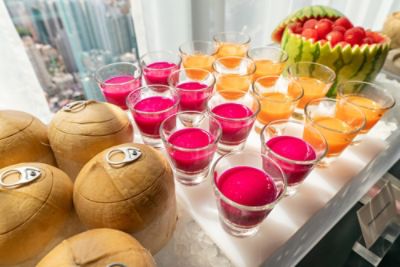 SUSTAINABLE FOOD AND BEVERAGE
Re-energise your guests with healthy and delicious food and drink options prepared with fresh, locally sourced seasonal and sustainable ingredients.
LEARN MORE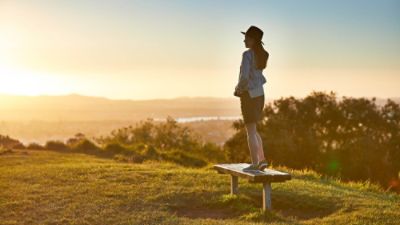 CARBON NEUTRAL MEETINGS
In collaboration with the South Pole, we will calculate the carbon footprint of your event and offset it via a green project. As a token of our appreciation, we will award your company with a carbon-neutral certificate.
LEARN MORE