SPA TREATMENTS
Choose from a full suite of rejuvenating spa treatments, massages and facials for men and women at Chuan Spa. Inspired by the five elements and Traditional Chinese Medicine, our treatments are designed to connect your mind, body and soul.
ALL
ALL IN ONE
FULL BODY MASSAGE
FACIALS
CHUAN MAN
FOOT THERAPIES
ALL IN ONE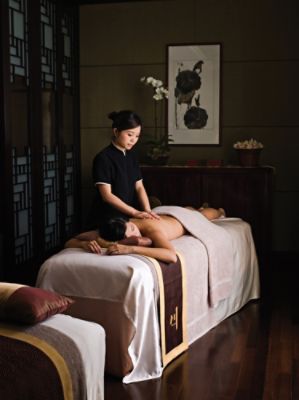 Loading...

CHUAN BODY ELEMENTS
Restore balance and reduce tension with a Chuan Harmony massage followed by a nourishing Kerstin Florian Refresh Facial and Eye Massage with Eye Mask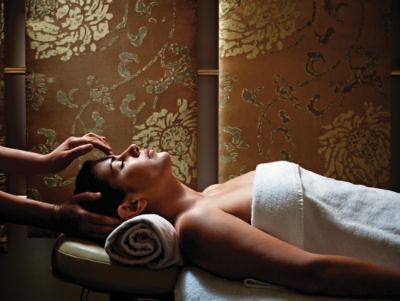 Loading...

CHUAN RITUAL
Create your own luxurious escape with a relaxing and rebalancing signature harmony or balancing massage, and a 60-minute Kerstin Florian facial.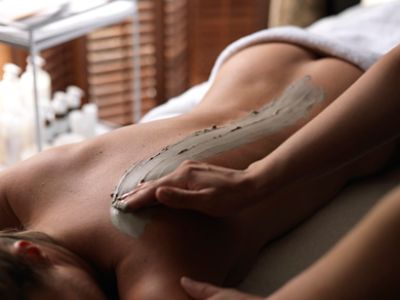 Loading...

CHUAN TAO OF DETOX
Feel rejuvenated after a luxurious full-body exfoliation followed by a tension-relieving back, neck and shoulder massage and a revival facial.
FULL BODY MASSAGE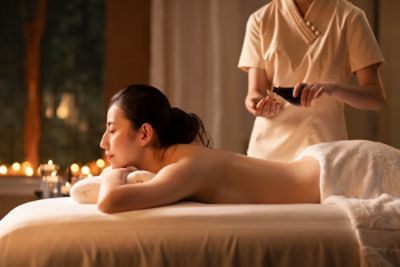 Loading...

CHUAN HARMONY
Achieve harmony with this full-body oil massage designed to induce a deep sense of calm and well-being using a variety of relaxation techniques and acupressure.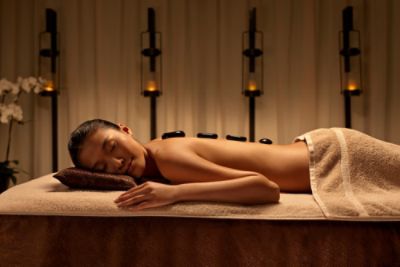 Loading...

CHUAN STONE THERAPY
Unwind as hot stones help you increase blood circulation and improve your immune function, before cooling down with cold stones on your lower back.
FACIALS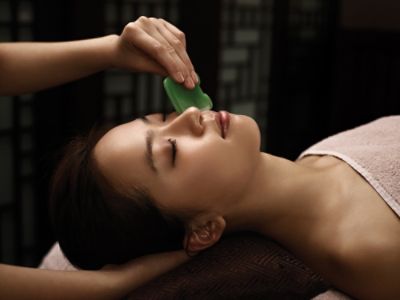 Loading...

CHUAN YU FACIAL
Chuan's premium signature facial combines ancient holistic techniques of Gua Sha and acupressure to increase blood circulation, and nurture, heal and restore your skin.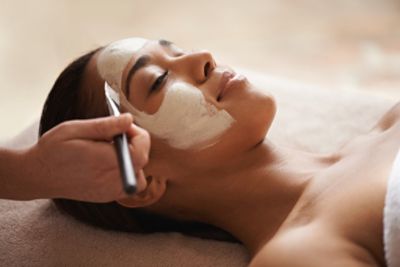 Loading...

KERSTIN FLORIAN FACIAL - REFRESHER
Refine, brighten, and re-mineralise your skin with our deep-cleansing introductory facial, which includes a skin analysis and massage.
CHUAN MAN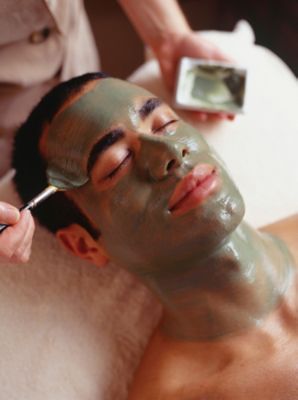 Loading...

KERSTIN FLORIAN CHUAN MAN MAINTENANCE
Designed for men, relieve tension and fatigue while restoring strength and vitality to the skin with a stimulating exfoliation followed by a relaxing hand, foot and scalp massage.
FOOT THERAPIES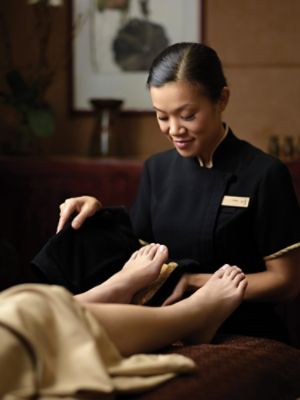 Loading...

CHUAN FEET RETREAT
Treat your feet to an aromatic foot bath, softening exfoliation, hydrating mud application and nail and cuticle care.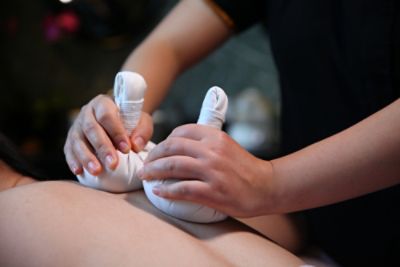 Loading...

CHUAN HEAVENLY JING LUO
Designed to maintain a healthy equilibrium between mind and body, this unique treatment uses acupressure techniques, Traditional Chinese herbs and warm healing stones.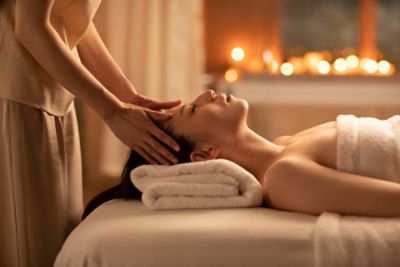 A RELAXING SPA BREAK
WELLNESS OFFER
Indulge with a Chuan Signature Massage treatment to restore your inner balance and harmony.