CODY AND COCO
Meet Cody and Coco, our red panda mascots for the Cordis Kids programme who are inspiring young guests to be more aware of environmental protection.
GOING THE EXTRA MILE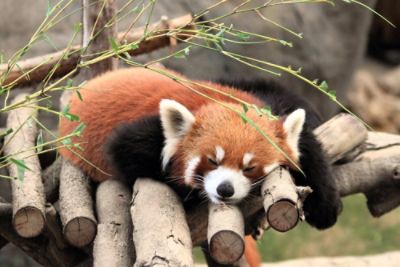 WHY RED PANDAS?
The red panda is an endangered species, with less than 10,000 left in the wild. Due to global warming and excessive forest logging, red pandas are finding it difficult to find habitats, leading to a significant decrease in numbers.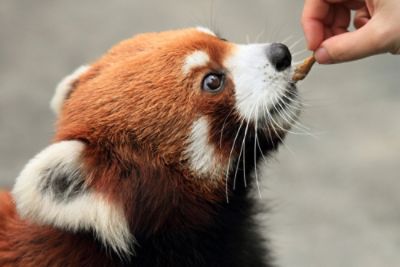 OUR CONSERVATION EFFORTS
To support the conservation of red pandas, Cordis, Hong Kong has partnered with Ocean Park Conservation Fund, Hong Kong (OPCFHK), a registered charitable trust that commits to advocating, facilitating and participating in the effective conservation of Asian wildlife and their habitats.

HOW YOU CAN CONTRIBUTE
Bring Cody and Coco home. Plush toys of Cody and Coco in various sizes are available for sale. All proceeds will go to the Ocean Park Conservation Foundation.