SPA TREATMENTS
Choose from a full suite of rejuvenating spa treatments for men and women at Chuan Spa Health + Wellness. Inspired by the five elements and Traditional Chinese Medicine, our treatments are designed to connect your mind, body and soul.
ALL
ALL IN ONE
FULL BODY TREATMENT
FACIALS
FOOT THERAPIES
OTHER TREATMENTS
ALL IN ONE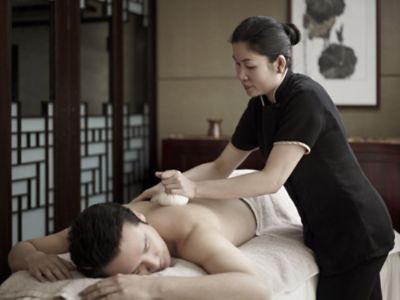 CHUAN RITUAL
Customize your own luxurious ritual. Select from our Chuan Signature Massage 60mins + Heaven Facial 60mins + Chuan Extra Retreats 30minsSelect from our Chuan Signature Massage 60mins + Thalgo Facials 60mins + Chuan Extra Retreats 30mins.
FULL BODY TREATMENT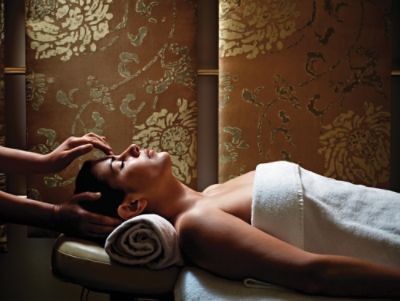 CHUAN HARMONY
Designed to stimulate meridian harmony, this unique mind, body and soul experience combines the therapeutic elements of acupressure with various relaxation massage techniques to induce a deep sense of calm. This full body oil massage stimulates a sense of wellbeing and relaxation.
FACIALS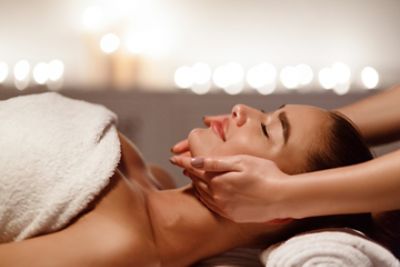 OGENAGE REPLENISHING FACIAL
FOOT THERAPIES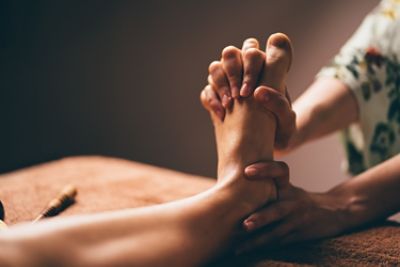 CHUAN REFLEX REMEDY
Drawing on reflex points and integrating Chinese pressure point principles, this extremity indulgence integrates acupressure points that will work to address the elemental disharmony of your feet and hands - leaving you feeling totally rejuvenated & aiding in natural healing throughout the body.
OTHER TREATMENTS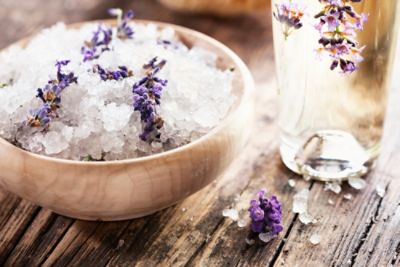 CHUAN HERBAL SALT SCRUB
Relax as a warm oil and herbal salt combination of mint and ginger provide a deep cleansing treatment designed to exfoliate and revitalise the skin and body by enhancing circulation and aiding digestion.