Host conferences, cocktail receptions or gala dinners at any of our eight versatile venues, including two pillarless ballrooms, conveniently accessible from Hongqiao International Airport and close to the city's major landmarks. A dedicated Events team and state-of-the-art facilities ensure every event's success.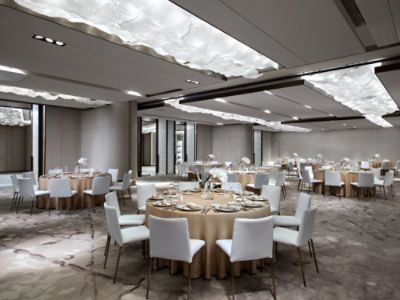 TAKING CARE OF BUSINESS
EVENT OFFER
​Offering natural daylight, adaptable spaces and state-of-the-art equipment, our range of venues offer privacy and flexibility. Making meetings effortless, our devoted event planners provide support at every turn.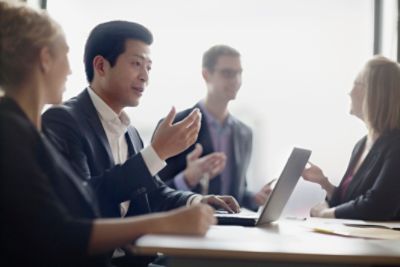 SOCIAL GATHERINGS
Cordis is devoted to turning good times into great times. So expect elegant spaces - with backdrops of Shanghai - where you can meet, mingle, and just enjoy life. You'll also find divine cuisine and all the support you need to ensure your social gathering is a success.