CHUAN PRODUCTS
Browse our selection of signature Chuan Spa products, meticulously crafted in consultation with Chinese medicine experts and Master Perfumer Christophe Laudamiel. Drawing on the powers of the five elements — wood, fire, earth, metal and water — our range of essential oils, massage oils and teas will leave you feeling relaxed and rejuvenated, even from the comfort of your home.
OUR SIGNATURES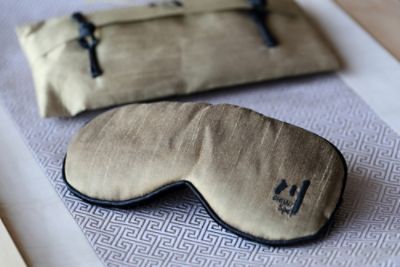 CHUAN EYE PILLOW AND CASE
An exclusive handmade eye pillow and case set imbued with lavender.
Promotes relaxation and better sleep.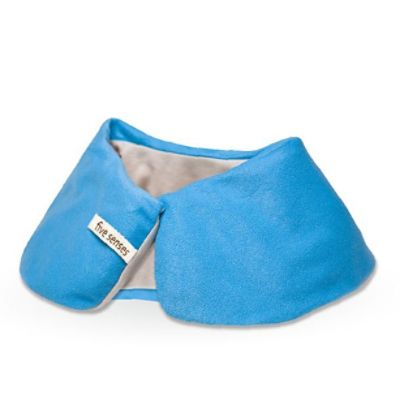 CHUAN SHOULDER PAD
Ultra-comfortable shoulder pads that wrap perfectly around your neck and shoulders.
Warms and soothes muscle fatigue.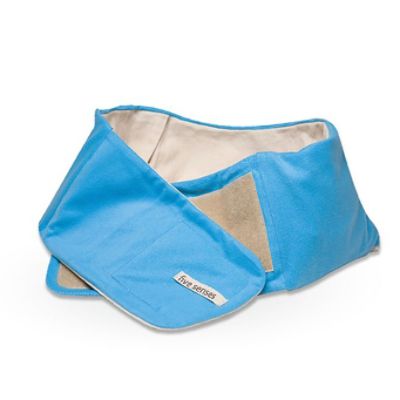 CHUAN BACK PAD
A back pad designed for a comfortable fit on your back.
Relieves lower back fatigue and soothes tummy cramps.