EXECUTIVE SUITE - PINNACLE TOWER
The Pinnacle Tower is your perfect retreat in Auckland. Unwind on your private balcony and feel right at home in the Executive Suite, with access to our exclusive Club Lounge.
AMENITIES AND SERVICES
Wired and wireless broadband Internet
Option to combine rooms for extra space or larger groups (charges apply)
Private balcony with outdoor seating
Well-equipped kitchenette with cooktop, dishwasher and microwave
Internet Protocol television (IPTV) with device casting capability
Electronic safe deposit box
LED energy-efficient lighting
Separate bathtub and rain shower
Complimentary water on arrival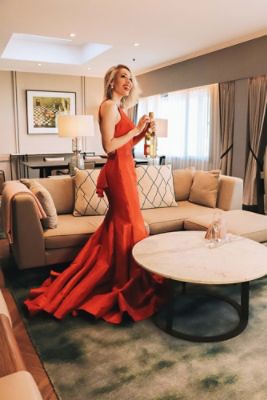 ULTIMATE ESCAPE
STAY OFFER
Experience the ultimate escape with 2 nights in our Chairman Suite, a helicopter ride to Waiheke, a winery lunch, a degustation dinner and more.​