SPA TREATMENTS
Choose from a full suite of rejuvenating spa treatments, massages and facials for men and women at our contemporary, Oriental-designed Chuan Spa. Inspired by the five elements and Traditional Chinese Medicine, our treatments are designed to connect your mind, body and soul.
ALL
ALL IN ONE
FULL BODY MASSAGE
FACIALS
CHUAN MAN
HAND AND FOOT THERAPIES
OTHER TREATMENTS
ALL IN ONE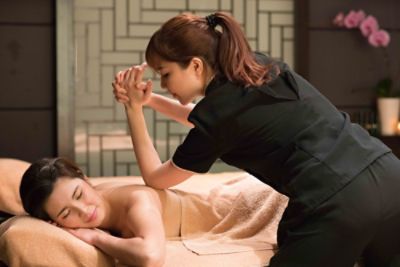 CHUAN ETERNITY
Pamper yourself to the ultimate 'whole body' experience with a Chuan Herbal Salt Scrub, a relaxing Harmony massage, Sothys Classical Facial, and a manicure or pedicure.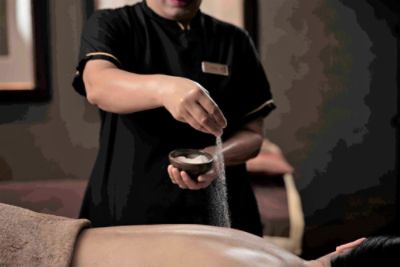 BESPOKE PRO-YOUTH RENEWAL
An innovative anti-ageing treatment to target visible age markers and create smoother, firmer skin.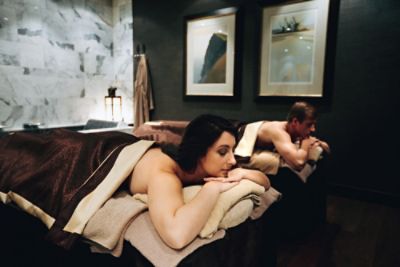 CHUAN ROMANCE FOR TWO
Indulge in a romantic spa package for two comprising a herbal scrub, bathing ritual, a Harmony massage, a glass of bubbles and more.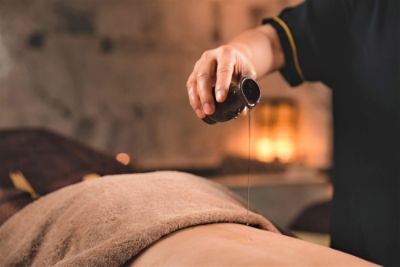 HIGH TEA AND HARMONY
Take the romance to a new level with a relaxing Harmony massage, followed by exquisite handcrafted sweets and savouries from High Tea by Cordis with TWG.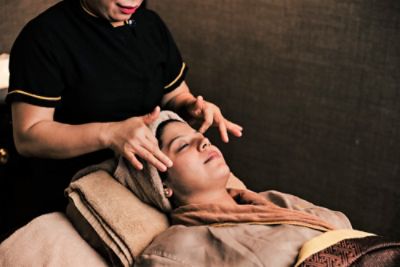 CHUAN MAMA RETREAT
An energising spa retreat for busy mums — starting with a blissful Body Massage, a revitalising Sothys Ampoule Facial, and a relaxing pedicure and foot massage.
FULL BODY MASSAGE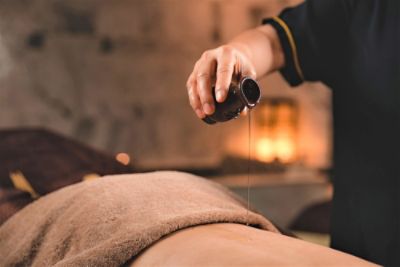 CHUAN HARMONY
Achieve harmony with this full-body oil massage designed to induce a deep sense of calm and well-being using a variety of relaxation techniques and acupressure.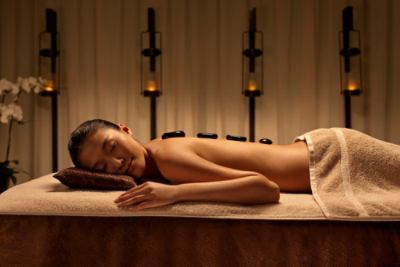 CHUAN HOT STONE THERAPY
Unwind as hot stones help you increase blood circulation and improve your immune function, before cooling down with cold stones on your lower back.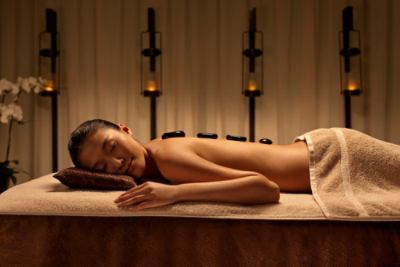 PREGNANCY MASSAGE
A unique massage treatment to help soothe away the stresses and aches of pregnancy. Suitable after the first trimester.
FACIALS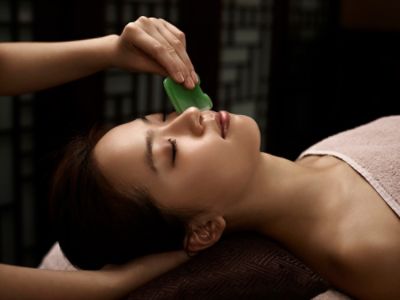 CHUAN YU FACIAL
Chuan's premium signature facial combines ancient holistic techniques of Gua Sha and acupressure to increase blood circulation, and nurture, heal and restore your skin.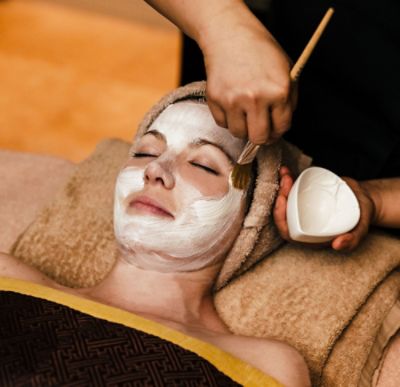 SOTHYS SEASONAL FACIAL
A delightful treatment that makes your skin radiant by combining a full-facial exfoliation and massage with a customised Seasonal Facial.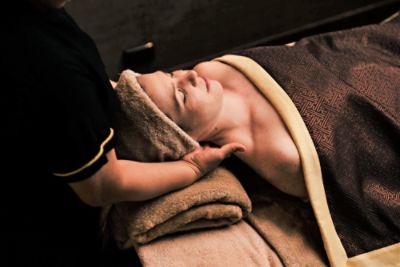 SOTHYS YOUTH IT FACIAL
A divinely indulgent facial experience involving five treatment steps using advanced Sothys formulas to hydrate and renew your skin.
CHUAN MAN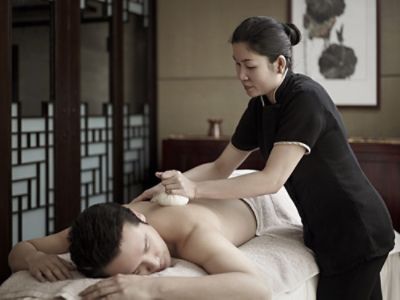 CHUAN EXECUTIVE INDULGENCE
Relieve tension and fatigue while restoring strength and vitality to the skin with a stimulating exfoliation followed by a relaxing hand, foot and scalp massage.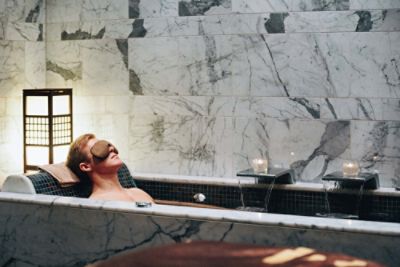 CHUAN MAN'S WORLD
Designed for men, this active trio of treatments combines a back scrub to exfoliate the skin, a relaxing back massage, and a purifying facial to leave you re-energised.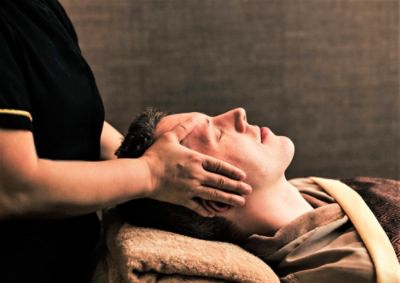 SOTHYS HOMME FACIAL
Volcanic minerals rich in antioxidants help energise the skin, and a scalp, neck and shoulder massage targets these tense muscles.
HAND AND FOOT THERAPIES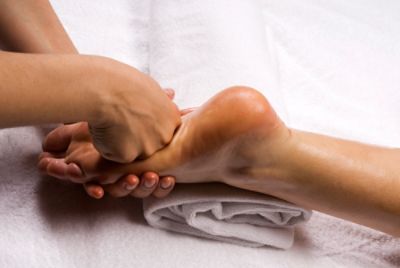 CHUAN FEET RETREAT
Treat your feet to an aromatic foot bath, softening exfoliation, hydrating mud application, and nail and cuticle care.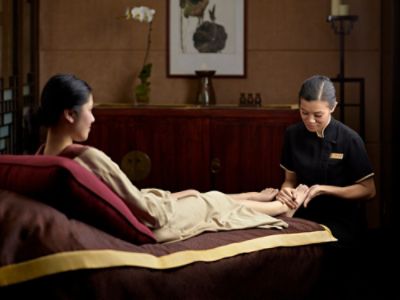 SOTHYS ENERGISING LIGHT LEGS TREATMENT
A vigorous leg and foot massage using a special technique to help reduce cellulite and leave legs feeling fresh and light.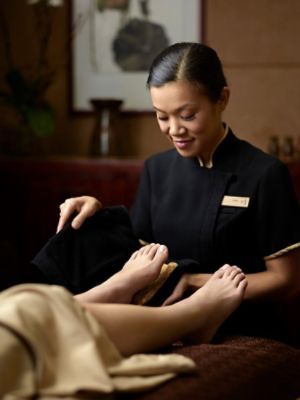 PEDICARE
Relax and enjoy a delightful pedicure combining an aromatic foot bath, exfoliation, massage, and a coat of nail polish.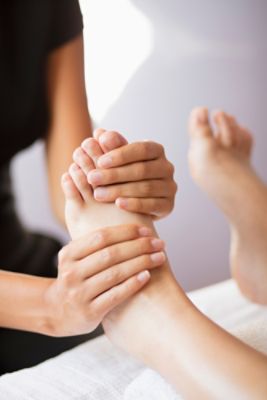 CHUAN REFLEX REMEDY
An indulgent treatment for your hands and feet to aid with natural healing, integrating reflex points and Chinese acupressure points.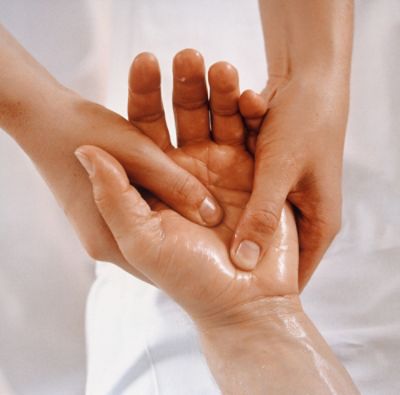 HEALING HANDS
A pampering treat for your hands that combines a warm herbal salt exfoliation, a nourishing mask, and an aromatic hand massage.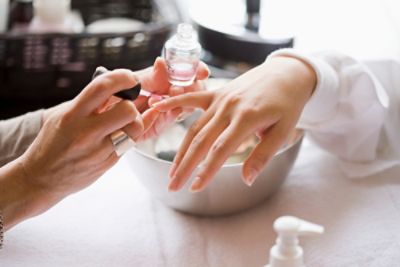 MANICARE
Relax and enjoy this delightful manicure comprising an exfoliation, a hand and arm massage, and a coat of nail polish.
OTHER TREATMENTS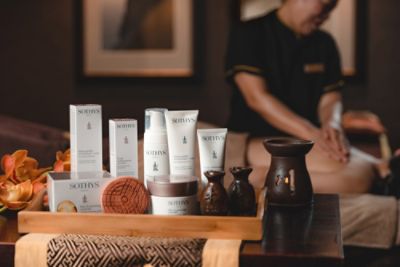 SOTHYS CITRUS BODY WRAP
A classic body treatment combining a sublime full body exfoliation, a nourishing body mask, and a toning massage with fragrant citrus essential oils.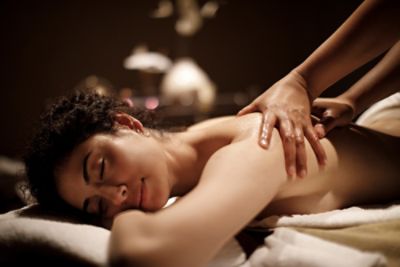 SOTHYS PRO YOUTH BODY TREATMENT
An innovative treatment combining a full body exfoliation and massage modelling using Sothys Pro Youth Body Serum to help smooth and firm the body.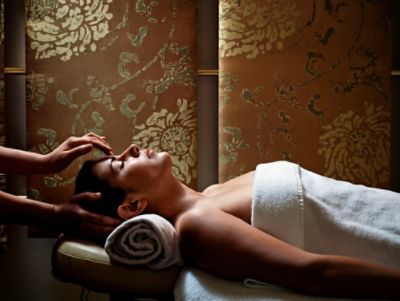 FOR THE WELLNESS FANS
WELLNESS OFFER
Recharge yourself with our exclusive Auckland spa holiday package including a stylish room, a relaxing massage, 15% off additional spa treatments, valet parking and more.
*Includes a complimentary GO Play card with discounted activities and a Wellness itinerary.