SLEEP MATTERS BY CHUAN
Sleep plays a vital role in how we function throughout the day, allowing us to reset our mind, body and spirit for the day ahead. Discover the power of a good night's sleep with our "Sleep Matters by Chuan" programme, which features exclusive amenities and services, as well as soothing treatments curated by Chuan Spa and bespoke room packages. It's the perfect way to leave our hotels feeling better than when you arrived.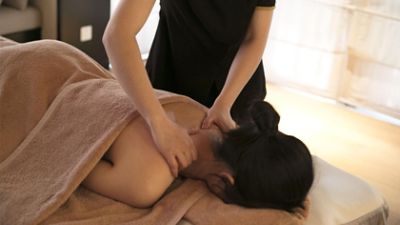 CHUAN TREATMENT
CHUAN Spa is a space where the principles of Five Elements – wood, fire, earth, metal, and water – work in harmony to get you feeling your best. Relax and experience the ancient wisdom of Traditional Chinese Medicine. Our Spa is devoted solely to you and your rejuvenation.

Chuan offers products that draw on the powers of the Five Elements. They have been created exclusively with a professional consultant who specialises in Chinese Medicine.
CONTACT US FOR MENU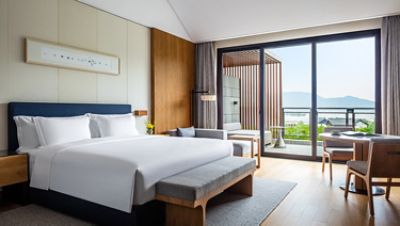 SWEET DREAM
- One night stay in deluxe lake view room
- Daily buffet breakfast for 1-2 pax
- 60 mins CHUAN harmony massage for 1 person
LEARN MORE
OUR SLEEP MATTERS ACTIVITIES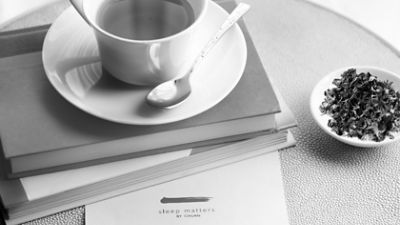 HEALTHIER SLEEP MAGAZINE
Published by World Sleep Society, Healthier Sleep Magazine brings you expert yet accessible articles about healthy sleep and the sleep disorders that affect millions worldwide. In our bespoke issue, you'll find actionable tips to ensure you get a healthy sleep while on the go, and learn about the latest advancements in sleep science and medicine. And, with complimentary access to World Sleep Society's Healthier Sleep Magazine archive, you can discover even more tips on how to improve your sleep quality. Happy reading!
VIEW THE ARTICLES
SLEEP TIPS
Created by World Sleep Society's committee of internationally renowned experts in the field of sleep medicine and research, these expert actionable tips will help you to get the best sleep, wherever you are.
VIEW MORE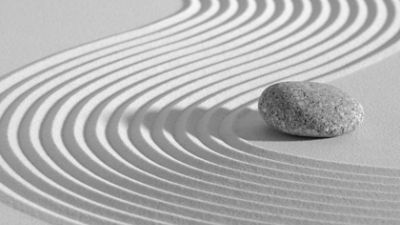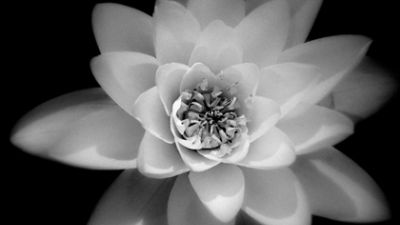 FIND YOUR ELEMENTS
Guided by the Five Elements theory from Traditional Chinese Medicine, Chuan Spa's "Find Your Elements" questionnaire helps you identify basic disharmonies amongst the five elements, and directs you toward the most appropriate breathing exercises and Chuan Spa signature products.
VIEW QUESTIONNAIRE
BREATHING EXERCISE
Once your element has been identified through Chuan Spa's "Find Your Elements" questionnaire, you can follow our bespoke breathing techniques, which are based on Traditional Chinese Medicine principles, to calm your breathing, balance your elements and relax your body for a better sleep.
VIEW EXERCISE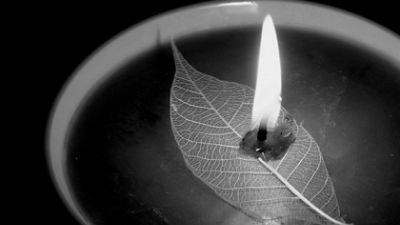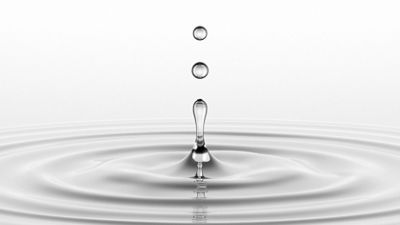 MUSIC PLAYLIST
The power of music can help soothe a tired mind. Listen to our calming playlist to set the scene for sweet dreams.
VIEW PLAYLIST
1865 PRIVILEGE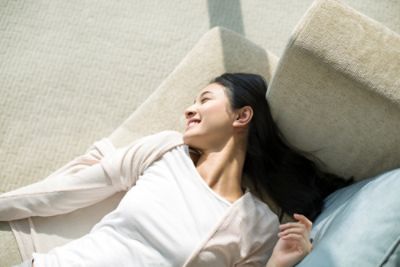 Bringing you exclusive benefits and recognition whenever you stay with us.
COMPLIMENTARY IN-ROOM WIFI
LATE CHECK OUT
MEMBERS-ONLY OFFERS
JOIN NOW