SWIMMING POOL
Dive into our 26-metre heated pool for a swimming workout, appreciate the panoramic landscape, or unwind with a complimentary evening cocktail.
Monday to Thursday: 1:30pm-10pm
Friday to Sunday, & Public Holidays: 7am - 10pm

Health Club, Chaun Spa Area, Cordis, Dongqian Lake, Ningbo

(86) 574 5666 8888

cddql.info@cordishotels.com
FEATURES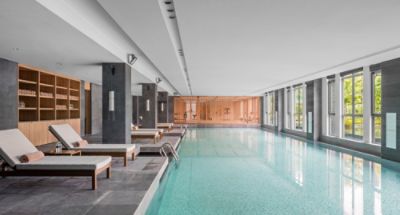 26-METRE INDOOR HEATED SWIMMING POOL
Always at the perfect temperature for a perfect swim.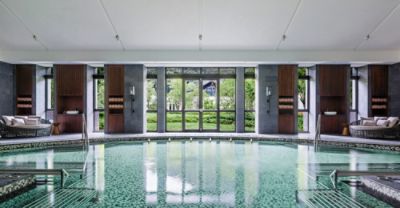 MAJESTIC VIEWS
The perfect spot to lean back and appreciate the panoramic landscape.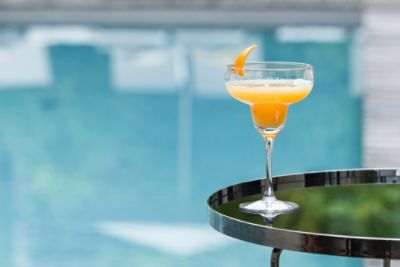 COCKTAILS BY THE POOL
Enjoy a complimentary evening cocktail at the poolside.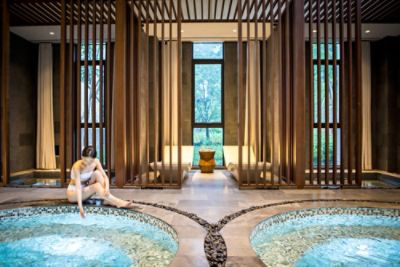 FIBRE OPTIC LIGHTS
Enjoy a uniquely soothing experience inside and outside the water.