CODY AND COCO
Meet your new friends, Cody and Coco, and go on an exciting journey together with Cordis Kids at Cordis, Dongqian Lake.
WHY RED PANDAS?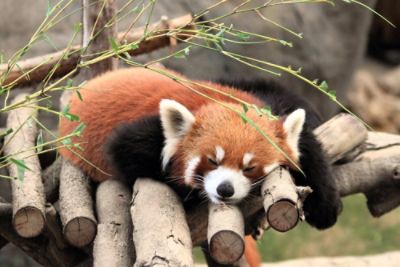 AN ENDANGERED SPECIES
Climate change, extensive deforestation and illegal poaching are some of the reasons why red pandas are having difficulty surviving in the wild and finding a safe place to live. There are an estimated 10,000 red pandas left in the world and they continue to be under a growing threat.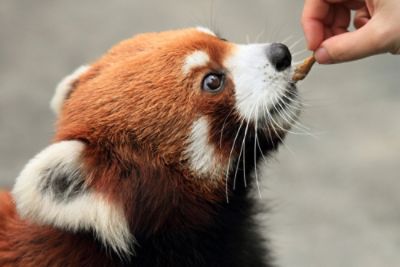 OUR CONSERVATION EFFORTS
We offer a variety of wildlife conservation-themed activities and classes. Guests are invited to learn more about red pandas and their habitats, as part of our commitment to raise awareness about environmental protection.