CHUAN PRODUCTS
Browse our selection of signature Chuan Spa Health + Wellness products, meticulously crafted in consultation with Chinese medicine experts and Master Perfumer Christophe Laudamiel. Drawing on the powers of the five elements — wood, fire, earth, metal and water — our range of essential oils, massage oils and teas will leave you feeling relaxed and rejuvenated, even from the comfort of your home.
OUR SIGNATURES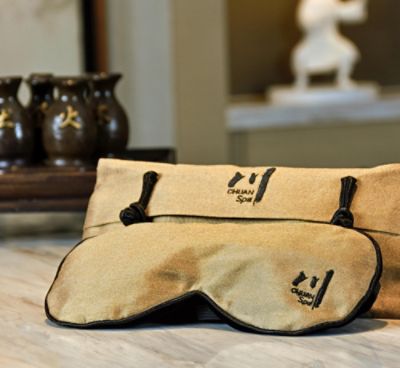 Loading...

CHUAN EYE PATCH
DESCRIPTION

An exclusive handmade eye pillow and case set imbued with lavender.
BENEFITS

Promotes relaxation and better sleep.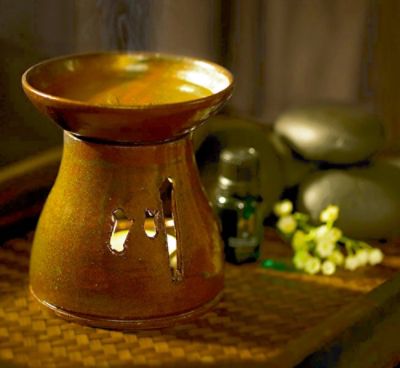 Loading...

CHUAN AROMATHERAPY CERAMIC OIL BURNER (SMALL)
DESCRIPTION

Diffuse your essential oils with this handmade oil burner, which emanates a soft, comforting glow.
BENEFITS

Diffuses essential oils naturally, without producing smoke or ash.