GREEN MEETINGS BY CORDIS
Cordis, Beijing Capital Airport guarantees the highest standards of environmental management. Our "Green Meetings by Cordis" programme offers sustainable meeting solutions to help organisers build environmental considerations throughout the event and promote positive social impact.
HIGHLIGHTS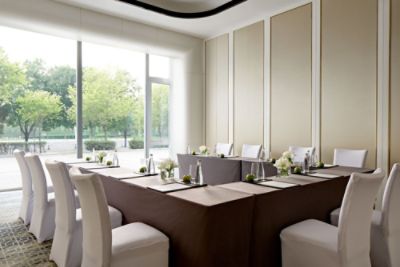 GREEN MEETING VENUES AND SERVICES
Have access to a range of green and environmentally-friendly resources, including LED walls, electronic signages, compostable drinking straws, free access to digital newspapers and magazines, and more.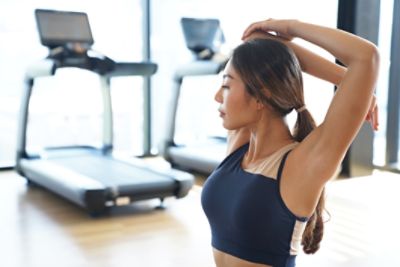 WELLNESS ACTIVITIES
Invigorate the mind by incorporating a series of fun wellness activities into the meeting agenda.
LEARN MORE