SWIMMING POOL
Dive into our indoor heated pool for some energetic laps, relax in the Jacuzzi, or lounge at the poolside.
FEATURES
25-METRE INDOOR HEATED SWIMMING POOL
Always at the perfect temperature for a perfect swim.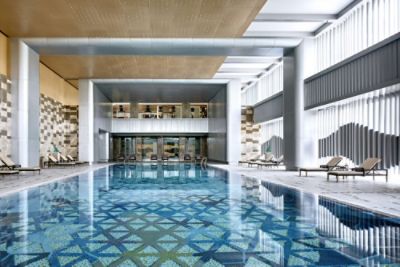 SWIMMING CLASS
Learn how to swim or improve your stroke in a one-on-one session with a professional swimming coach.
ENQUIRY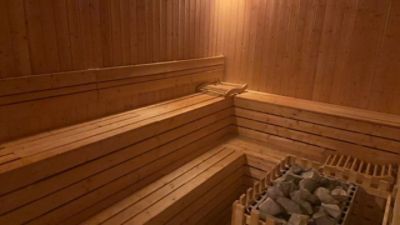 SAUNA ROOM
Wind down after an invigorating workout with a sauna session.