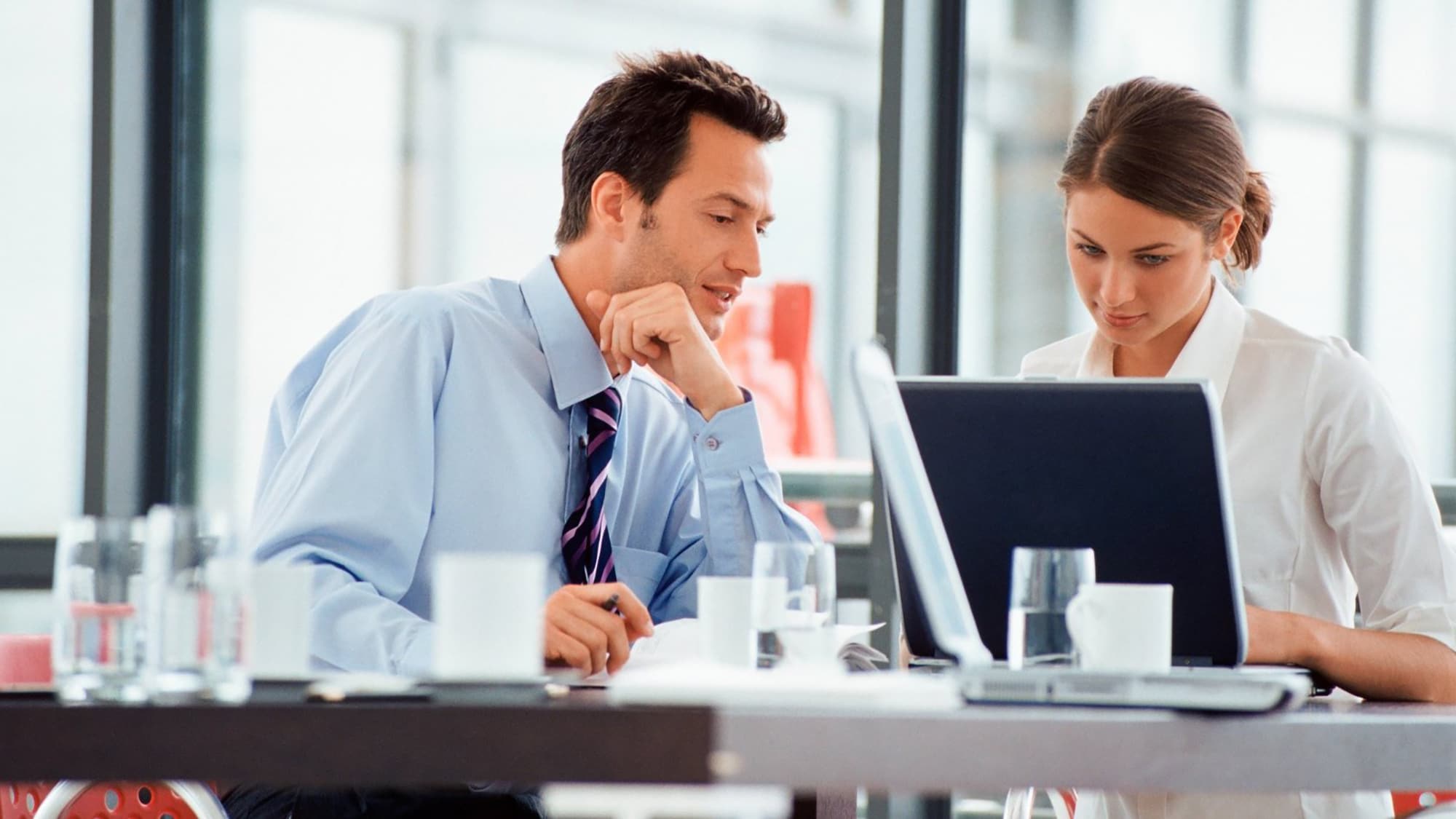 TAKETHELEAD MEMBERSHIP REWARDS
When everything must be absolutely perfect for your business gathering, meeting or event, you can trust the expertise of takethelead. At the click of a mouse, takethelead provides you with a one-stop, bespoke service created to assume responsibility for every single detail of your event.
SALES SERVICE ASSURANCES
• We ensure prompt responses to enquires because your time is valuable.
• Acknowledgment of enquiries within 90 minutes*
• Proposal sent within 24 hours*
• Quoted price guaranteed for 60 days**
• Personal site inspection
*apply to regular business hours
** apply to all group bookings received at least 6 months from the inquiry date
SERVICE COMMITMENT
We offer on-site support, including, a dedicated office for meeting planners, as well as some special treats and indulgences that will help you recharge.
TAKETHELEAD MEMBERSHIP REWARDS
For the event with qualified spending exceeds US$6,500, member can choose to earn hotel rewards which includes luxurious accommodation, sumptuous fine dining, body and soul rejuvenation with our compliments. Hotel rewards varies with each hotel, please visit participating hotels' website for more details.
Or member may choose to earn miles from any of our selected frequent flyer / travel and lifestyle rewards programme partners. For every US$1 spent, the nominated employee of your company will earn 1 mile in return, up to a maximum of 25,000 miles per event.
HOTEL REWARDS (ACCOMMODATION/ FOOD & BEVERAGE/ SPA)

Spending (USD)
Room Night 1
 
Food and Beverage/ Spa Reward 2
Value (USD) Up to
 50,000 or above
5
 
 1000
 40,000 - 49,999
4
 
 750
 30,000 - 39,999
3
 OR
 500
 20,000 - 29,999
2
 
 300
 10,000 - 19,999
1
 
 150
 6,500 - 9,999
0
 
 100


1 Entry level room category
2 Reward value may vary upon actualisation due to exchange rate or fluctuations in listed prices
MILES REWARD US$1 = 1 MILE

Please click here to view our selected frequent flyer / travel and lifestyle rewards programme partners.
Applicable MICE products and services for earning rewards include meeting room rental, catering and guestroom spending.
takethelead programme terms & conditions apply.