Our youngest guests are welcome to the Cordis Kids journey to have fun, explore and go on an adventure. Kids are in for a treat as we have a host of activities for the entire family, surprise gifts and thoughtful amenities. Be sure to meet our Cordis Kids mascots, Cody and Coco, and learn more about environmental protection.
FEED THOSE TUMMIES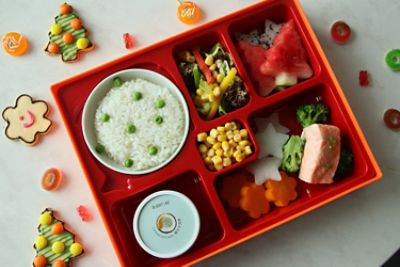 KIDS' MENU
We offer complimentary dining for kids aged 6 years or below, and complimentary daily breakfast for kids aged 6 years or below. Each paying adult guest may bring up to two children.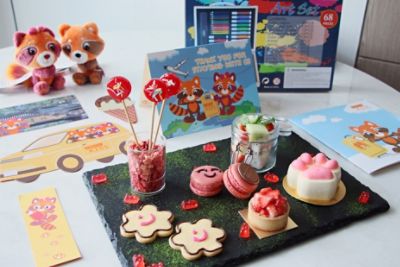 ROOM SERVICE MENU
Explore our kids' menu for a range of healthy and delicious food for little VIPs to enjoy in the comfort of their room.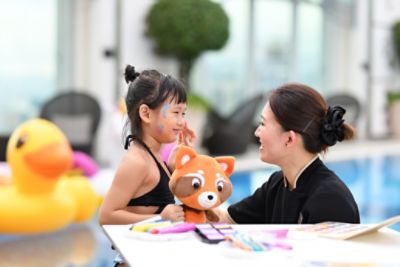 MEET CODY AND COCO
Meet Cody and Coco, our red panda mascots from our Cordis Kids programme, who are inspiring young guests to learn more about endangered red pandas and environmental protection.