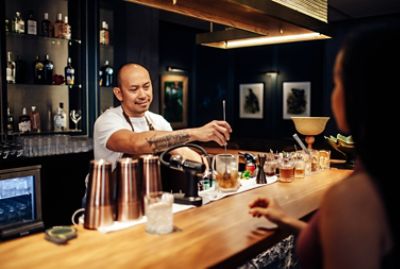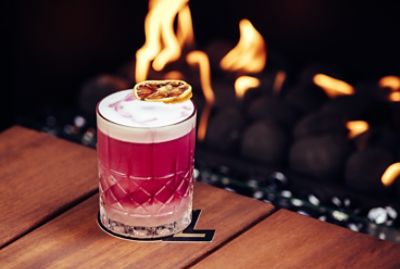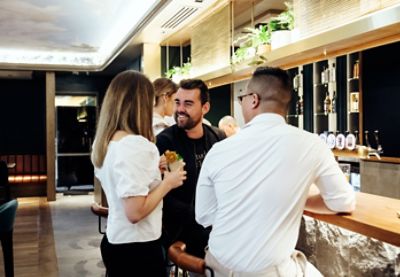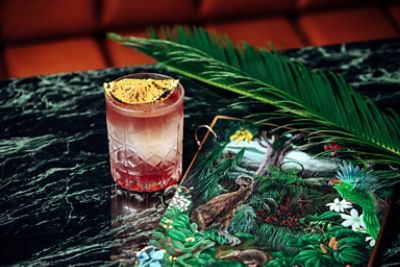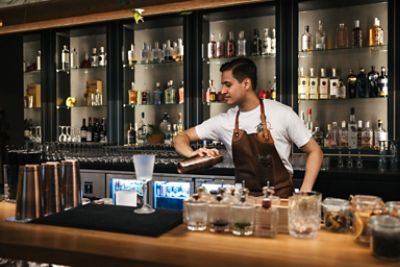 ELEMENTAL AKL 2022

To celebrate the return of Elemental AKL this July, Cordis, Auckland will be hosting a very special cocktail masterclass in Our Land is Alive.
 
Learn the basics of cocktail creation as well as how to make our two most popular cocktails - the Tamaki Sour and Hauraki Sunrise. The occasion will also include some delicious platters to share while you learn!

Where: Our Land Is Alive, Cordis Auckland
When: Every Wednesday, Thursday and Friday between the 14th of July and the 31st  July, 2022
(Auckland Elemental Event Period) 
Weds 20 & 27 July |  Thurs 14, 21 & 28 July |  Fri  15, 22 & 29 July
Time: 3pm-4pm 
Price: NZ$40 per adult


*Maximum of 10 adults per class 



Bookings are essential. Please contact (09) 300 2924 or cdakl.eats@cordishotels.com.
TERMS & CONDITIONS
This offer is valid Wed-Fri from the 14th to the 31st of July, 2022
This offer cannot be used in conjunction with any other offers or membership entitlements.
The offer includes 15% GST (Goods and Services Tax).
In case of disputes, Cordis, Hotels and Resorts reserves the right to make the final decision.
1865 PRIVILEGE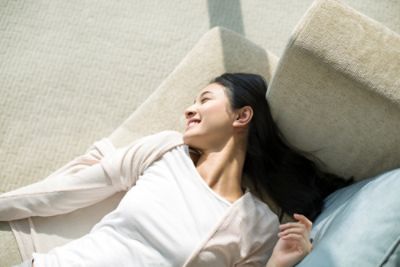 Bringing you exclusive benefits and recognition whenever you stay with us.
COMPLIMENTARY IN-ROOM WIFI
LATE CHECK OUT
MEMBERS-ONLY OFFERS
JOIN NOW